I understand the diaper thing, if a woman really changed a dirty diaper on the table that's gross.  Kim, where exactly are you eating?
Also? Weren't you the girl who got peed on in a sex tape?

But I don't want to talk about that.

What I'd like to talk about is this covering up while breastfeeding thing.
REALLY!?

Kim, are you REALLY HONESTLY objecting to a woman breastfeeding without a cape covering her baby?
If the answer is yes, I have something to show you…




Remember the STIR that these photos of Maggie Gyllenhaal feeding Ramona caused?
Man! That's a LOT of public tit, right? Crazy, who'd show that much tit in public?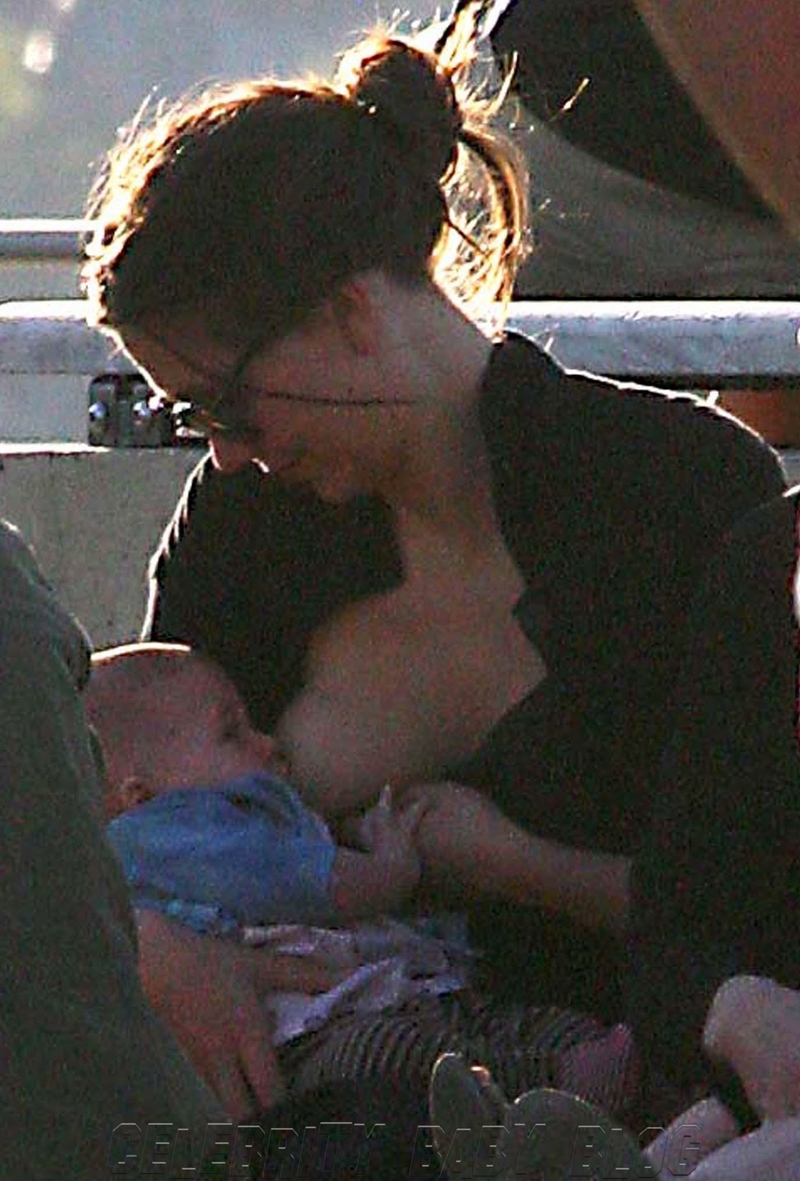 Now brace yourself Kim Kardashian, I don't want to blow your mind.
Here you are in public:





As much as I'd like to go on posting photos of your tits, I don't think I need to.
You see, you say a mother feeding her child "is a beautiful thing", but apparently you believe showing your tits for attention is more beautiful.

I hope the next time you go out for dinner, someone puts a cover on you.